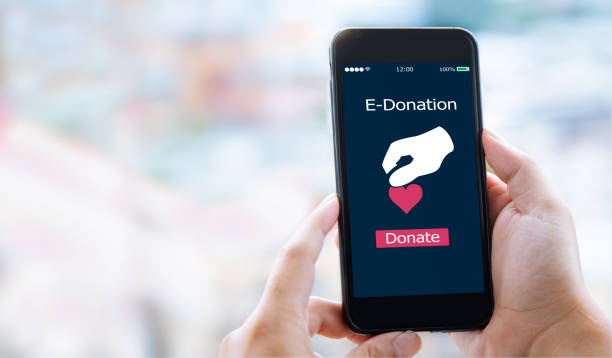 I read a story recently in Ohio State News that Nina and Ryan Day gave $1 million to establish mental health resilience fund at Ohio State. Governor and Mrs. DeWine holding an event promoting Dolly Parton's Imagination Library of Ohio was also a recent topic. This program promotes literacy, by putting free books into the hands of preschool aged children.
A gift benefits both the recipient and the giver. According to a Greater Good Magazine article giving is also good in these 5 ways.
1) Giving makes us feel happy. Many folks felt happier giving to others than spending on it on themselves, according to a 2008 Harvard study noted in the same article. "Scientists also believe that altruistic behavior releases endorphins in the brain, producing the positive feel known as helper's high."
2) Giving is good for our health. Different forms of generosity have been linked to potential benefits of longer life, reduced stress, and lower blood pressure when compared to those that give of themselves.
3) Giving promotes cooperation and social connection.
"When you give, you are more likely to get back… it promotes a sense of trust and cooperation that strengths our ties to others…." Giving is good for or society as well as family bonds.
4) Giving evokes gratitude. Giving can increase feelings of gratitude by both the giver and recipient.
5) Giving is contagious. In a study quoted in Greater Good Magazine by James Fowler of the University of California, San Diego, and Nickolas Christakis of Harvard, published it the Proceedings of the National Academy of Science, shows that when one person behaves generously, it inspires observers to behave generously later, toward different people.
Sarah Nathan, Ph.D. in a Smart giving blog had some ideas to help with choosing causes to donate to:
Do your homework investigate the organizations that you are considering. Financially sound organizations utilize funds better than those that are not.
Consider what you know of the organization or their representative. Charity Navigator or Guide Star also have lists of recommended charities. Consider local or community impact of your giving.
Match your values "When giving, think first about the communities where you live." (Nathan 2021). Local community foundations; clubs; organizations; faith communities; the United Way; animal shelter, etc. think about organizations that also give back to the community.
Consider the tax implications of your gifts some gifts can be tax deductible.
Not everyone has the fame or fortune of the folks mentioned in the first paragraph. Not everyone can give to that extent, but we can all give to something that is important to us. Reports show that Americans gave over $480 billion in charitable gifts in 2021. In any given year, approximately 70% of household make at least one charitable contribution.